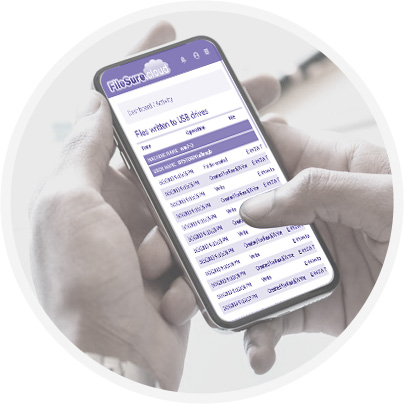 Realtime Data Monitoring
Get synchronized with your data and prevent data-loss today.
Are your files being copied to USB drives or to 3rd party file sharing services like DropBox™, Google Drive, and others? What about files being sent thru standard email or even webmail? Who is deleting folders on your network? With FileSure.Cloud you get answers in realtime, when it matters.
Web-based Auditing Tools
Find and research user activities on-demand when you need it.
Suspect a user of possible data theft? Then easily perform an in depth audit of that specific user's activities with FileSure.Cloud's easy-to-use web-based auditing tools. These tools enable you to efficiently secure your data while still remaining productive.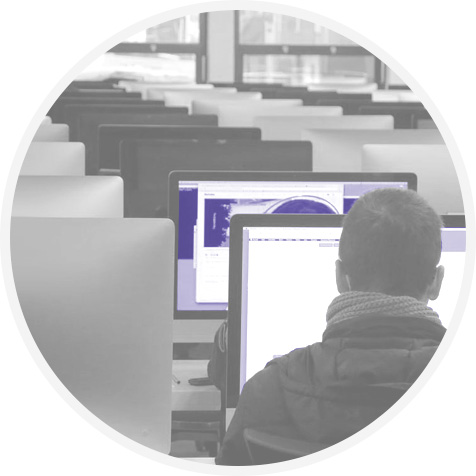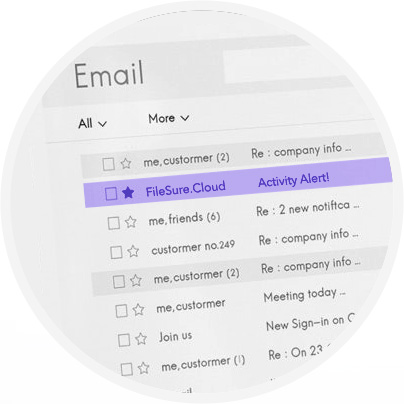 Suspicious User Activity?
Get user activity alerts and activity reports emailed directy to your inbox.
Receive timely email alerts the second something suspicious happens to your data. Have activity reports automatically emailed directly to your inbox, always keeping you informed of the most recent user activity.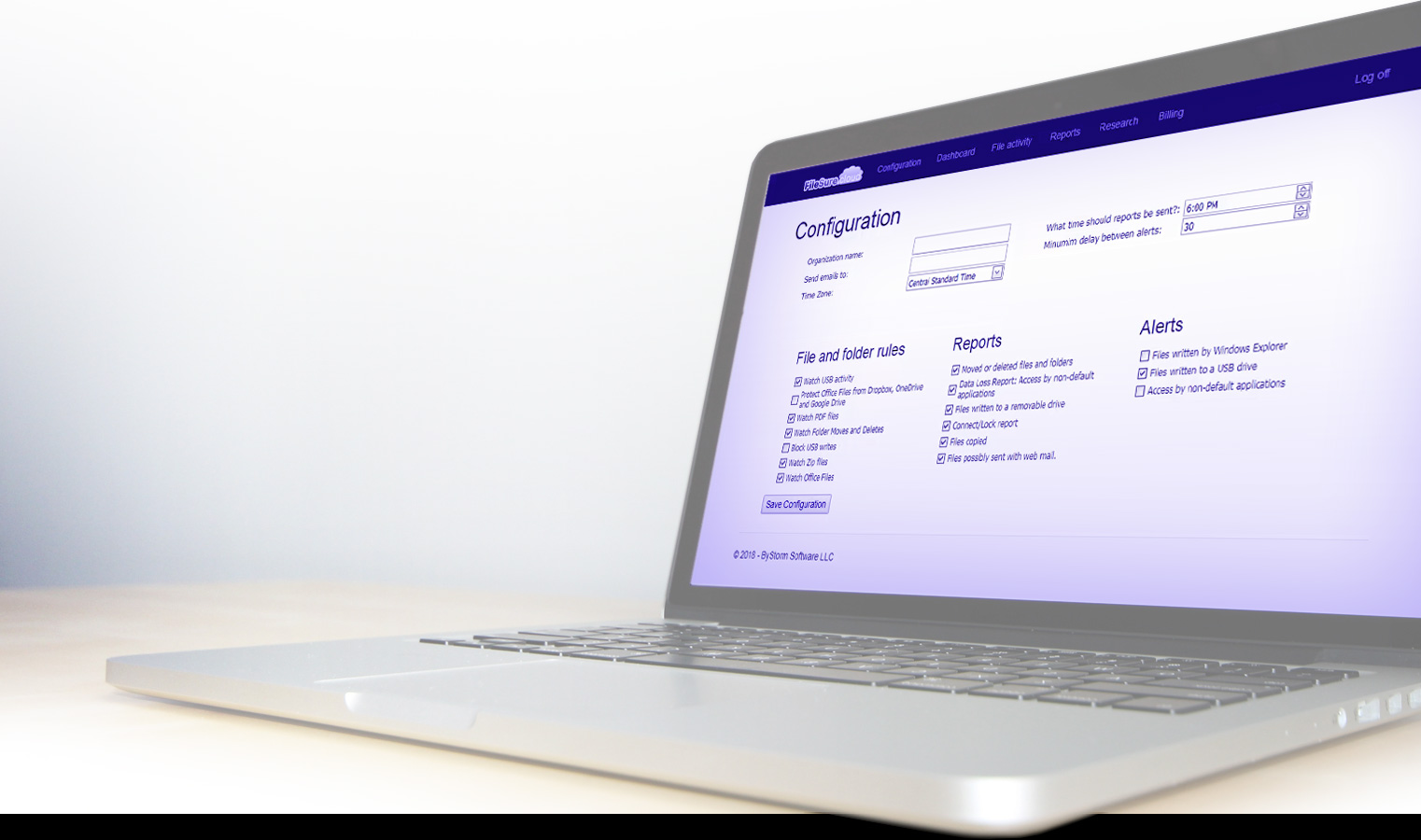 Hello Easy.
Introducing the easy-to-use interface…
What you see is really what you get with the FileSure.Cloud interface. Right away you'll notice the software is quite user-friendly, featuring all its most important tools right where they are most easily accessible. This allows the end-user (you) to get up and running quickly in preventing any possible data loss. There's no complicated installation, as it takes almost no time to install. What are you waiting for?
Start your 30-day free trial today!
System Requirements
•OS Support: Windows 7 or newer/Windows Server 2008 R2 X64 (fully patched) or newer.
•X86 and X64 CPUs Supported.
•Microsoft .Net Framework V4.6 and newer.