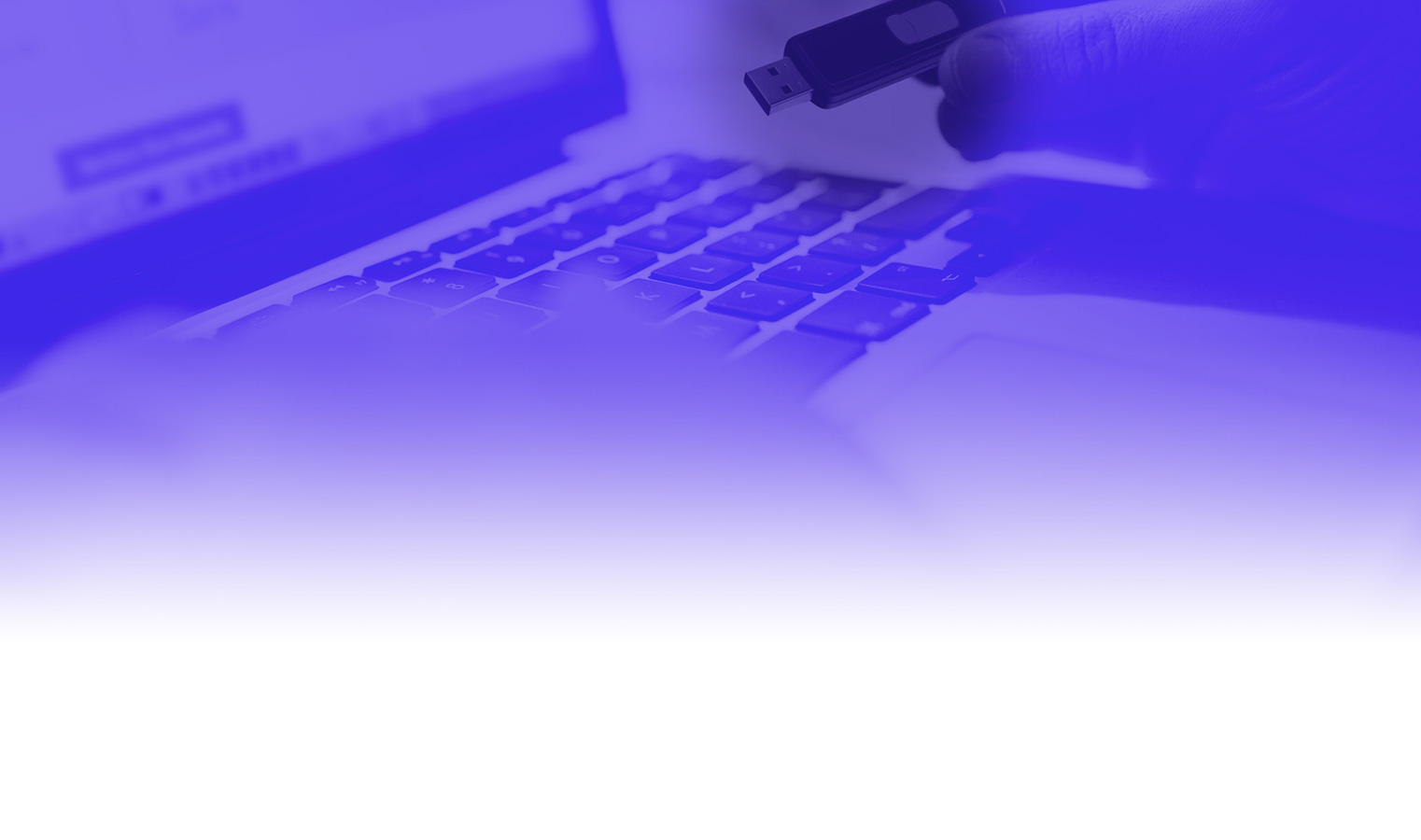 Getting Started with
FileSure.cloud

is EASY!
1. Register an email to get reports and alerts
2. Use the Installer on all your computers
---
That's it!
Now, you'll get an email alert when:
Users copy files to a USB drive
And everyday you'll get email reports for:
Moved or deleted files and folders
Data Loss Report: Access by non-default applications
Files written to a removable drive
Connect/Lock report
Files copied
Files possibly sent with web mail
Don't like these defaults? You can change 'em!
---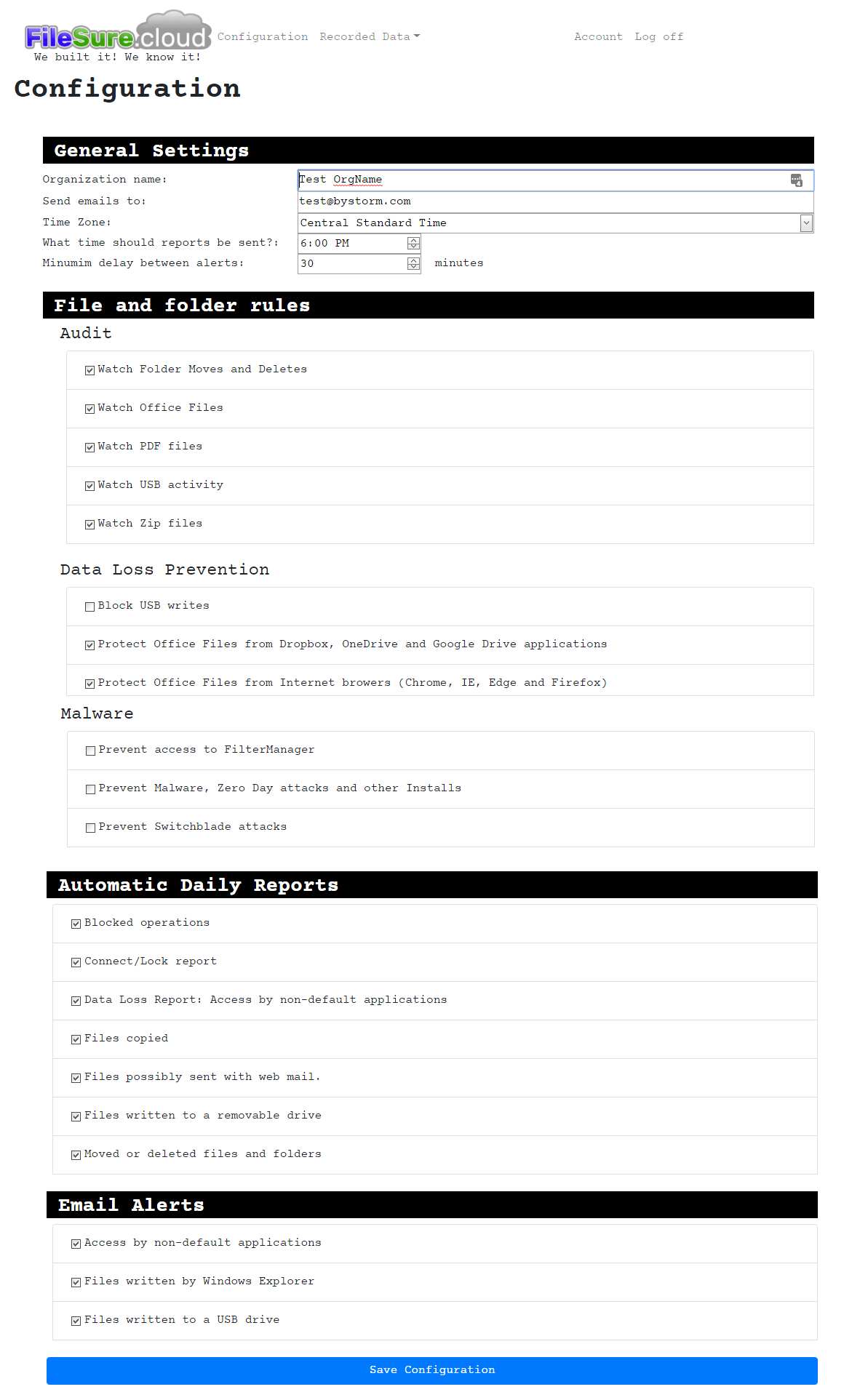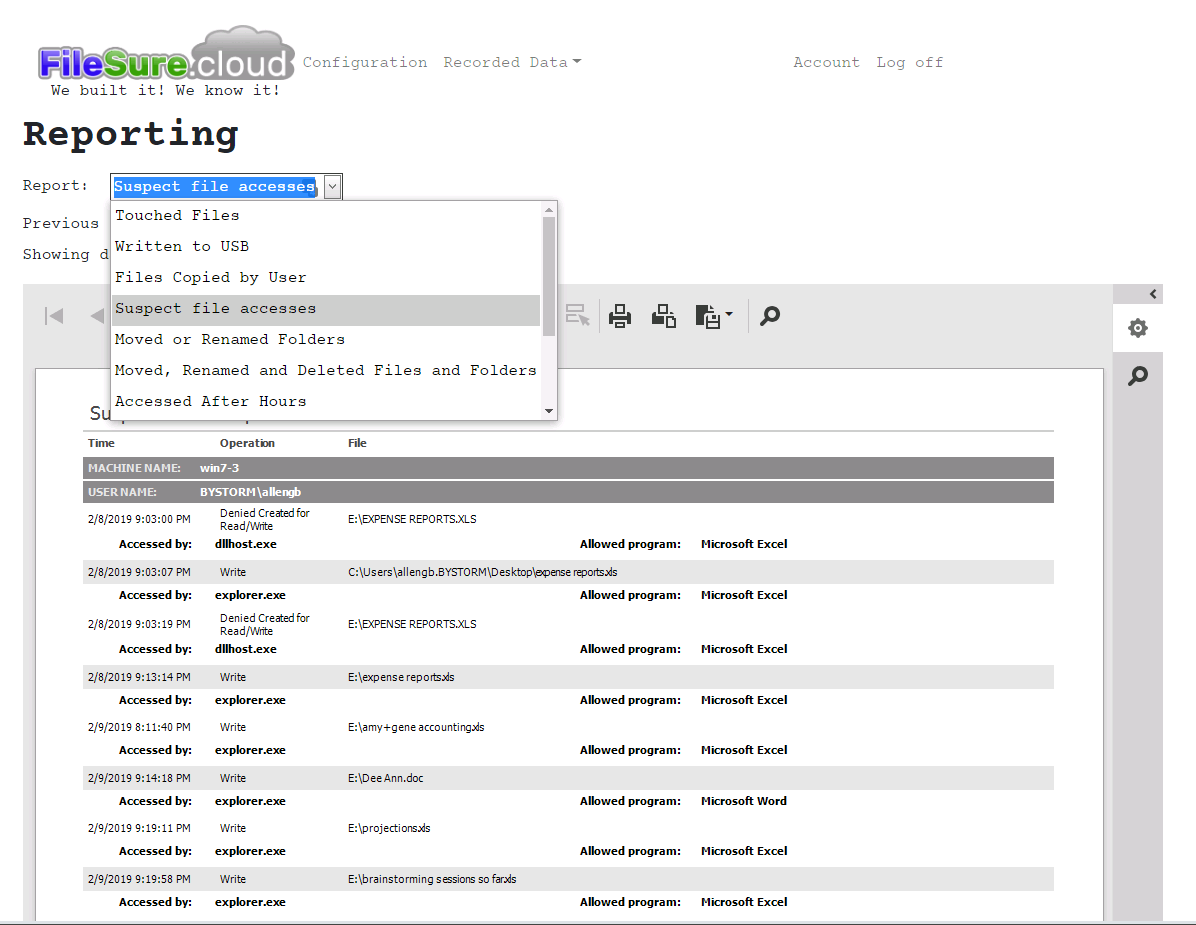 Mobile Alerts and Reports.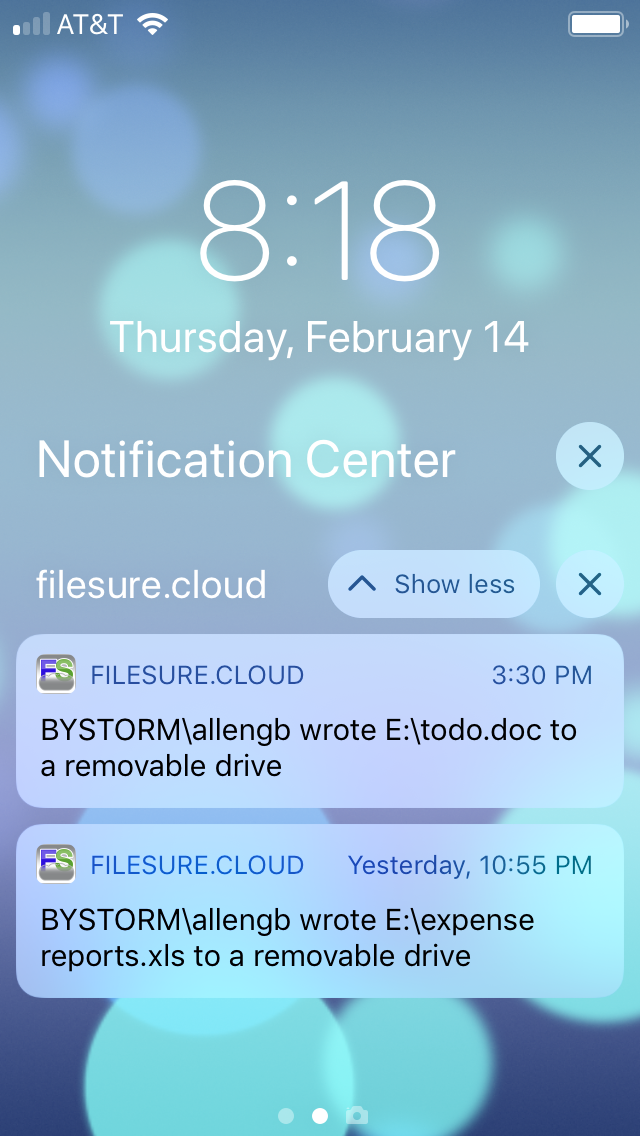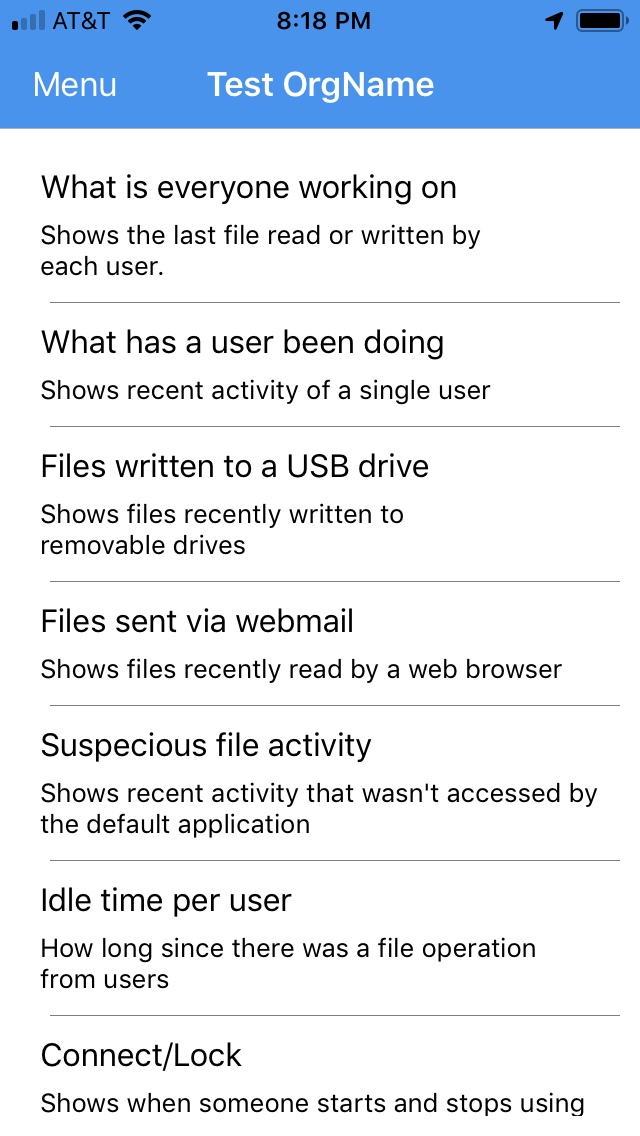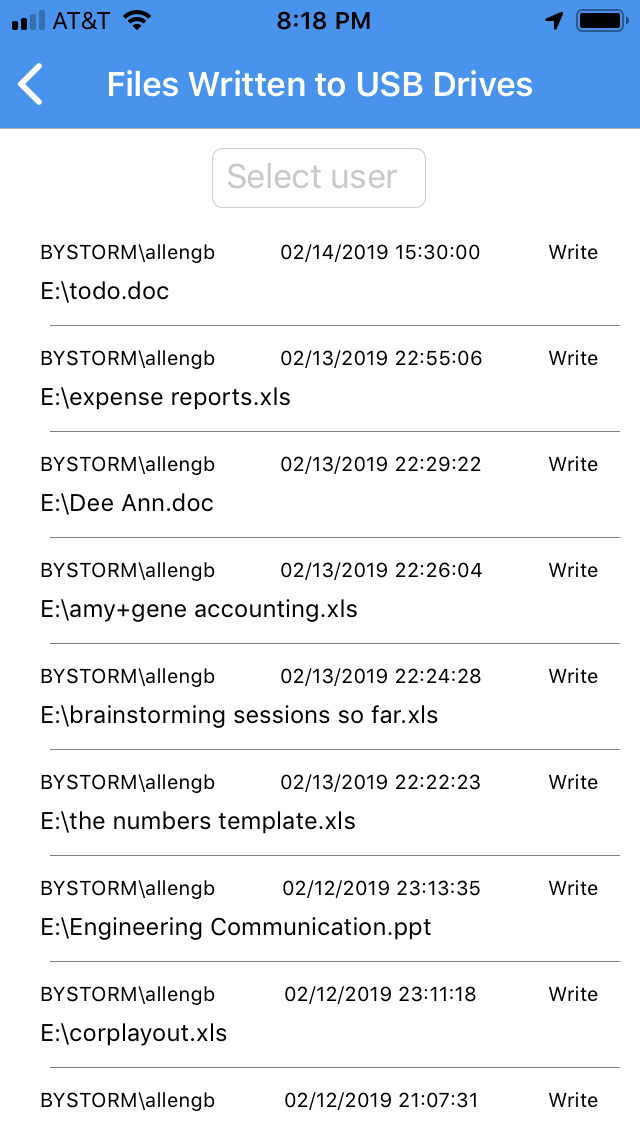 System Requirements
•OS Support: Windows 7 or newer/Windows Server 2008 R2 X64 (fully patched) or newer.
•X86 and X64 CPUs Supported.
•Microsoft .Net Framework V4.6 and newer.